Rocks and minerals

Hand-picked natural San Carlos olivine
Two large (1.5 mm) SC olivine crystals
Hand-picked San Carlos orthopyroxene
1 mm omphacite crystal, synthesized in the multi anvil apparatus at 5 GPa and 1300 degrees celsius.
This is a gallery of the various rocks and minerals I have found in the field during geological fieldwork or during holidays.

Click on an icon to hold the selected image in place. To deselect, click outside the window frame.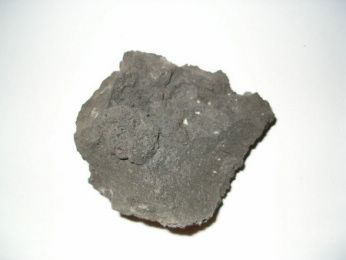 Basalt bomb from Mt Etna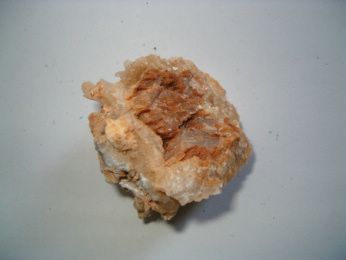 Calcite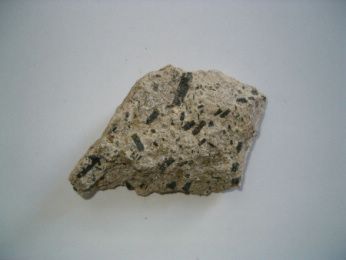 Dacite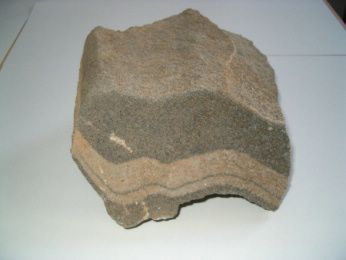 Folded marble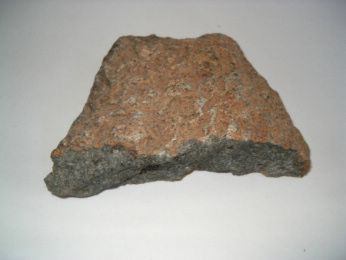 Dolerite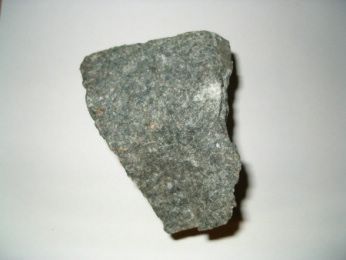 Eclogite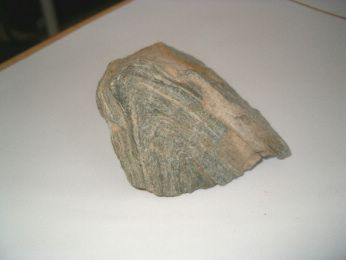 Folded schist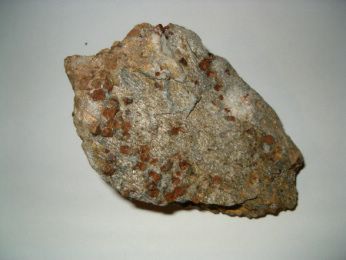 Garnet mica-schist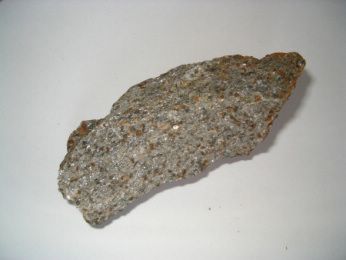 Garnet mica-schist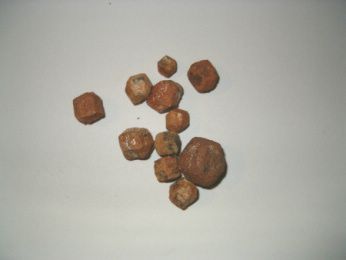 Garnets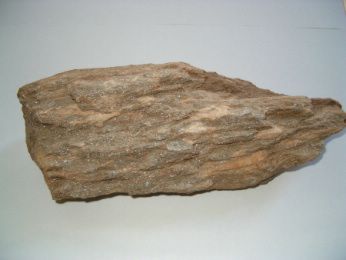 Gneiss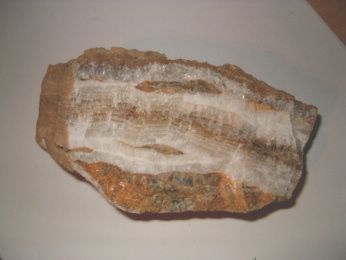 Gypsum deposits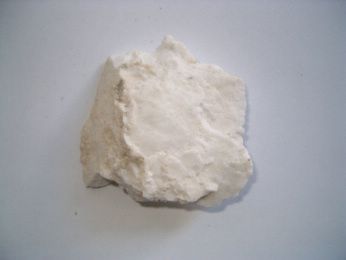 Gypsum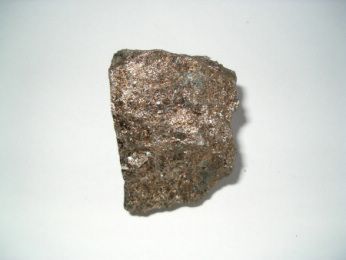 Hematite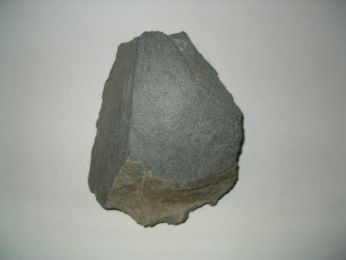 Hornfels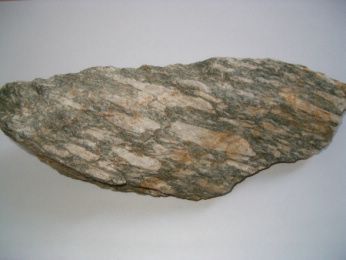 Meta amphibolite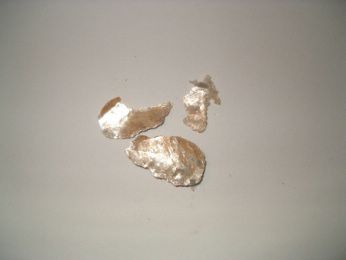 Muscovite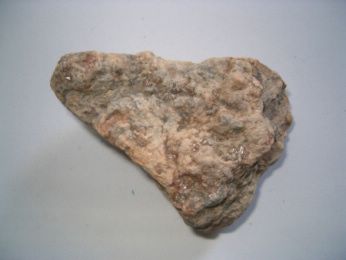 Pegmatite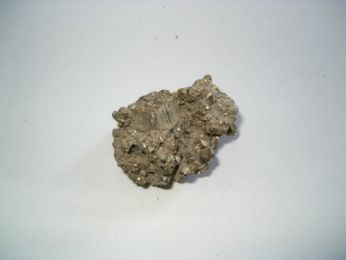 Pyrite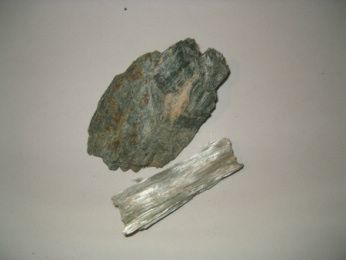 Serpentinite / crysotile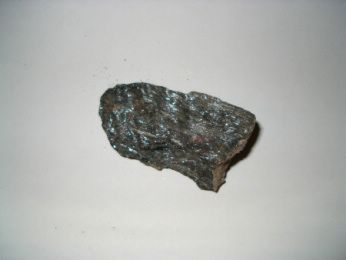 Specularite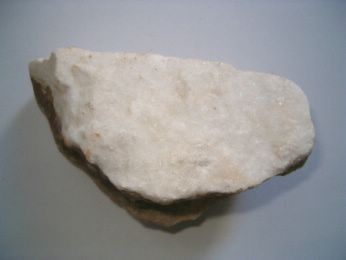 White quartz